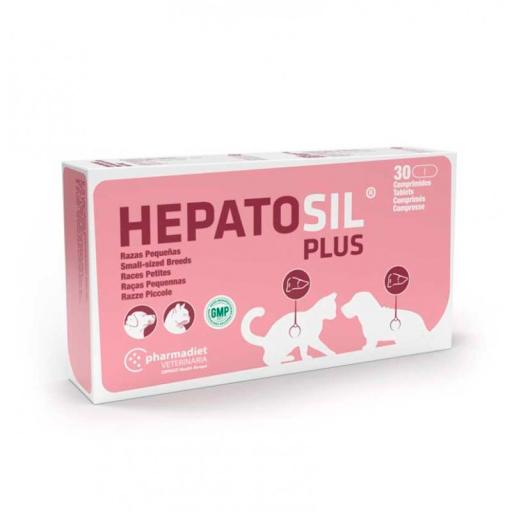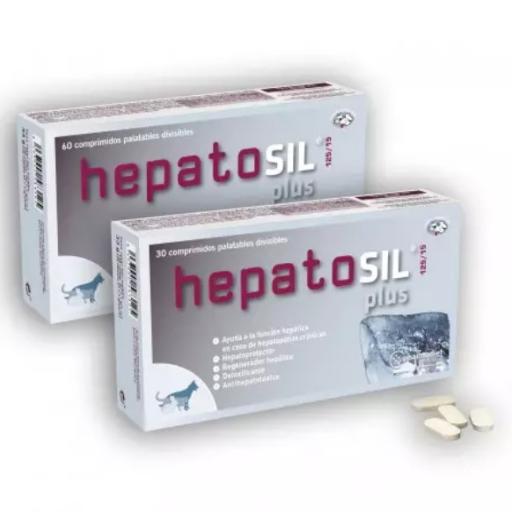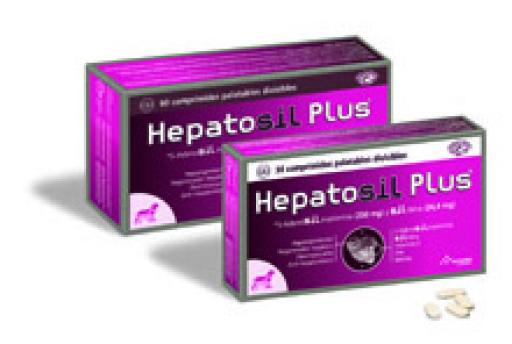 Reviews of Farmadiet Hepatosil Plus 30 chewable tablets
Easy to divide in half and hide the tablet in some treats. The tablet is chicken flavoured.
Recomendado por mi veterinario
A mi perra le est yendo muy bien con este tratamiento para sus problemas de hgado, un acierto por parte de mi veterinario. Estaba con vmitos que han desaparecido desde que lo toma
Recomendado por el veterinario
Lo utilizo para los problemas del hgado de mi gato y funciona
Ms barato que en el veterinario
El producto est bastante bien para la insuficiencia heptica
Recomendado por el veterinario, hace su funcin.
Llevo aos usando este producto y a mi perro que tiene problemas hepticos, le va genial
Recomendado por el veterinario. Mejor precio que otras webs
Perfecto como todo lo que pido
Necesario. Precio normal.
Le ayuda a controlar su funcin heptica
Buen producto y eficaz para su finalidad.
Necesario, para mi mascota
miglior prezzo del web. spedizione veloce
Sus propiedades son muy buenas, tiene cardo mariano que es excelente para el hígado, no tiene mal olor... pero es una pastilla tan grande, que dársela a los gatos se convierte en un suplicio para el animal. Tengo que partirla en dos trozos y dársela dos veces al día. Creo que debería exisitir una versión expresamente para los gatos mucho más pequeña.