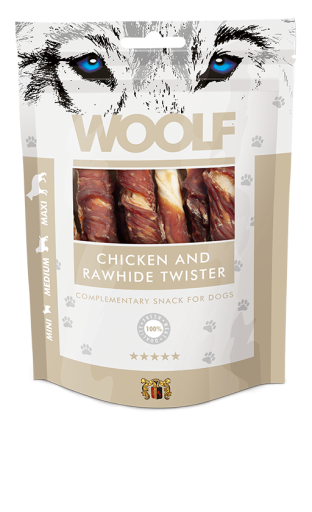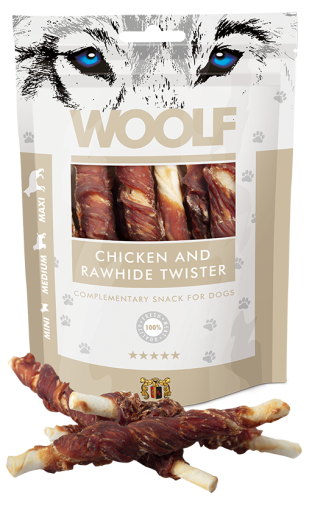 Reviews of Woolf Chicken Rolls
As minhas cadelas gostaram.
dog loves them and are the perfect treat between meals
Para perros que busquen un snack fcil de comer y sin intolerancias al pollo, es su mejor opcin
Le dura 2 minutos y le encanta a mi perro
Muy buena relacin calidad/precio.
A mi perro le encantan !!! Buena calidad
A mi perro le gusta mucho
les encanta a mi perrito y al perrito de mi hermana. Todo un acierdo como premio
Son las chuches favoritas de mi perrita, calidad/precio esta muy bien
Genial. A mis perritas les encanta
Ótimos, o meu cão fica louco quando os vê ! O ponto positivo destes face às tiras da marca é que ficam mais tempo entretidos!
Esta marca es bastante buena y le suele gustar a mi mascota
border collie de 6 meses le encantan
Le gusto mucho a mis perros.
Uniquos que mi perro quere morder .
Era para regalar no para mi perro. Son chuches algo caras.
le encantan esos palos de pollo
A mi peludo le sientan bien y lo tienes un ratito entretenido
Buena relacin calidad-precio
Ottimo snack naturale. Buono rapporto qualit/ prezzo.
Premio natural que le encanta
Otros, de otras marcas son mejores, estos tienen poco contenido.
Buen producto, les encanta a mis mascotas
Producto habitual de mis mascotas
Apprezzatissimo dal mio cane